Welcome to
lake Vieilles-Forges

In the heart of the forest, just a few kilometres from the Meuse valley, is the Vieilles-Forges site, an ideal spot to enjoy a relaxing time, full of fun activities in a large, magnificent environment.
Encompassing a 1,000-hectare forest and a 150-hectare lake, this unique natural area offers the opportunity to enjoy many different activities such as swimming, canoeing, fishing and hiking.
The Vieilles-Forges area welcomes 280,000 visitors each year. Today, it is considered to be the main tourist site in the Ardennes region.
This summer, the swimming area supervised by lifeguards is open from 1 to 7 pm, from 15 June to 27 August.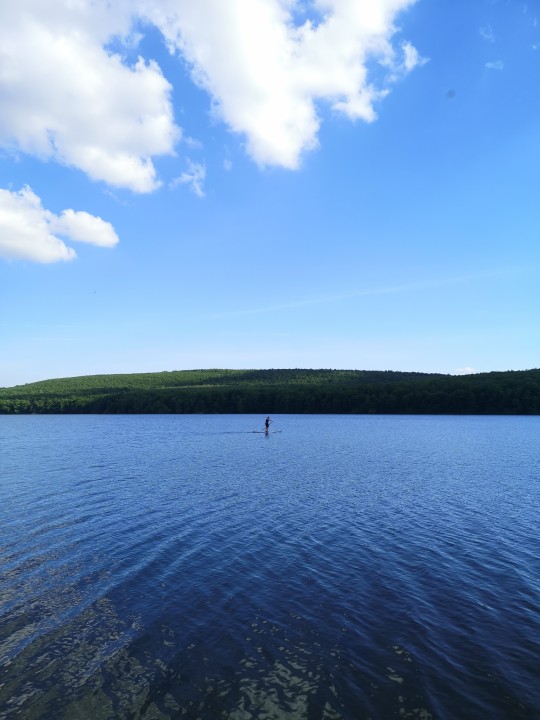 Close to
Vieilles-Forges lake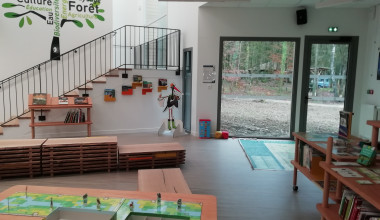 House of the Ardennes Regional Natural Park
D140
Route de Sécheval
Renwez 08150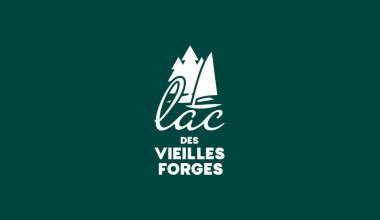 Les Écuries des Forges
Domaine des Mannesarts
Rue du Pâquis
Les Mannesarts 08500